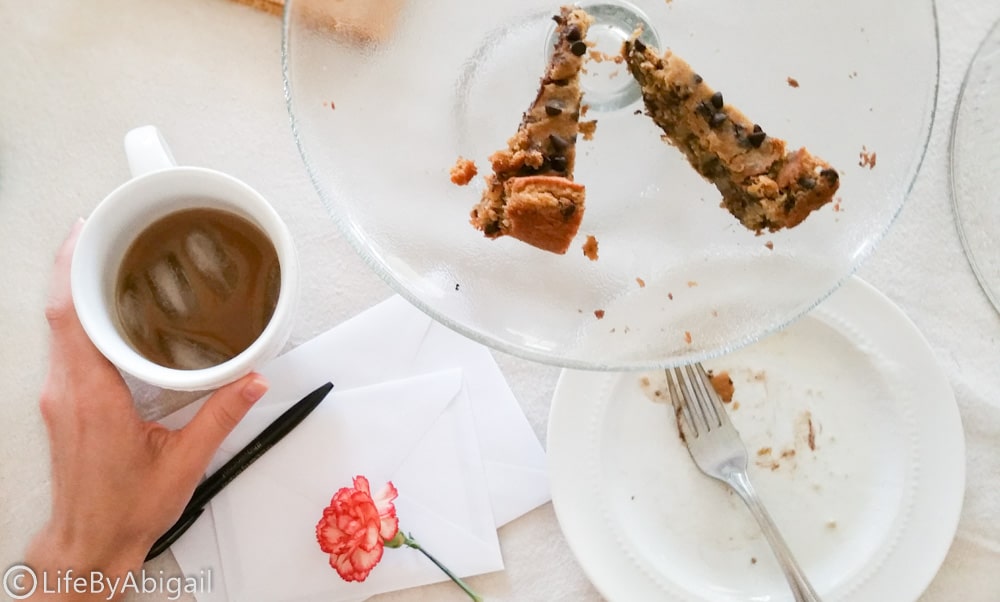 What is an elimination diet and how do you know if you should try it? I'm not a health professional, but I'm happy to share my personal experience of how a simple elimination diet changed my life for the better and why it might be worth your consideration.
First of all, what is an elimination diet? This is my definition:
An elimination diet is the systematic process of removing a few food groups from your diet for a period of 2-4 weeks and recording any changes in mental and physical functioning. Reintroduce each of the removed foods back into your diet one-by-one after the 2-4 week "clean" period, recording any negative reactions to that reintroduced food so that you can identify foods that your body is sensitive towards.
Wheat, dairy, and sugar are the 3 basic areas that I strongly suggest eliminating for starters. You can always refine your elimination diet further by eliminating all grains for a period of time to discover how your body reacts to specific grains, etc. Or there are other more expansive and extreme elimination diets that you might want to try if you are having severe health issues that are not responding to the first level of elimination.
An elimination diet is meant to be a short-term experiment in self-discovery that can empower you towards greater health and vitality- not a constant state of deprivation or a weight loss trend.
You may want to consider an elimination diet if you struggle with:
Extreme exhaustion and fatigue

Digestive issues such as gas, constipation, etc.

Sore or aching joints

Skin breakouts or conditions like eczema, psoriasis, or acne.

Mood fluctuation

Lack of focus or distraction
I'm sure there are even more symptoms, since every person reacts differently to dietary sensitivities. These are simply a few examples that I've had experience with, but I encourage everyone to try an elimination diet at least once to see if they notice any changes in themselves.
Sensitivities can develop at any point in your life, so just because you've "eaten this way your whole life" doesn't mean your body is ok with that now! I grew up on homemade breads and grains, but as an adult I discovered, through an elimination diet, that I was allergic to wheat. My doctors had treated my symptoms with antibiotics for over 7 years, never knowing the cause. I was unknowingly poisoning myself every day, until I tried an elimination diet.
Unless there is a medical reason why you should not cut out wheat, dairy, and sugar from your diet for a couple of weeks, there's no harm in trying it out. You might discover something new about your body and how you function best! Or you might notice no change whatsoever and order a large pizza and ice cream to celebrate. ;D
I hope this brief account of my experience helps answer some of your questions about the purpose of an elimination diet! If you'd like to know more about any of this or how to plan an elimination diet menu, please leave me a comment or email!
XO Abigail